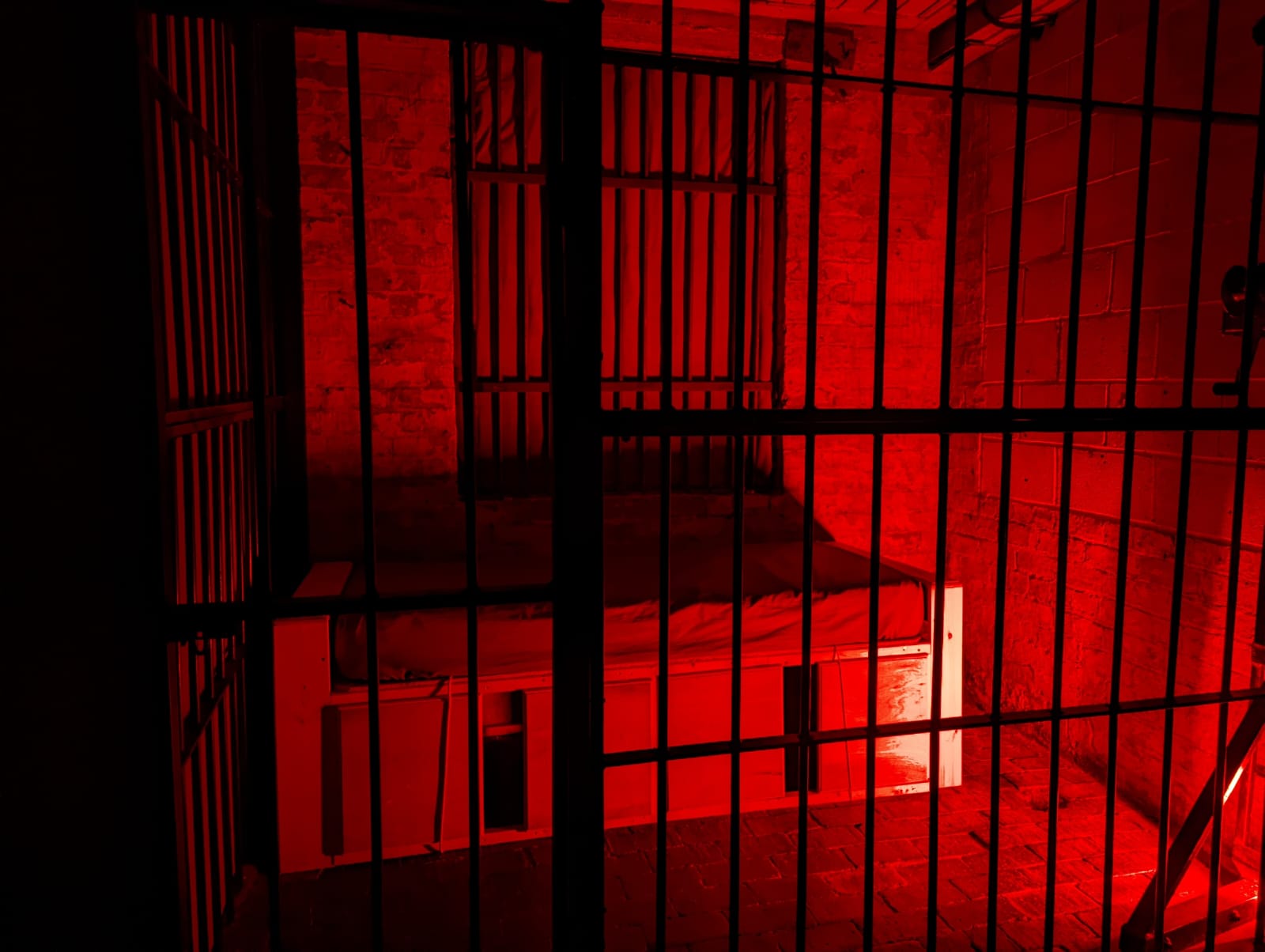 A Versatile multi functional facility based in the Midlands with an easily accessible location close to the M6. Relaxed and friendly The Facility offers the perfect place to work and play.
The Facility consists of a series of well dressed theme rooms which are available to hire either separately or as a whole.
Private off road parking is available right outside of the studio to allow easy and discreet access for you and your equipment.
The Facility has a friendly approachable team that are happy to help make your visit fit your personal requirements.
A popular location for photographers, producers and couples alike. The Facility offers tailor made packages suited to a variety of occasions.
Popular for alternative birthday, wedding celebrations and other social events. Ample parking and the freedom to enjoy your own lifestyle makes The Facility a good choice for people looking for something a little bit different.